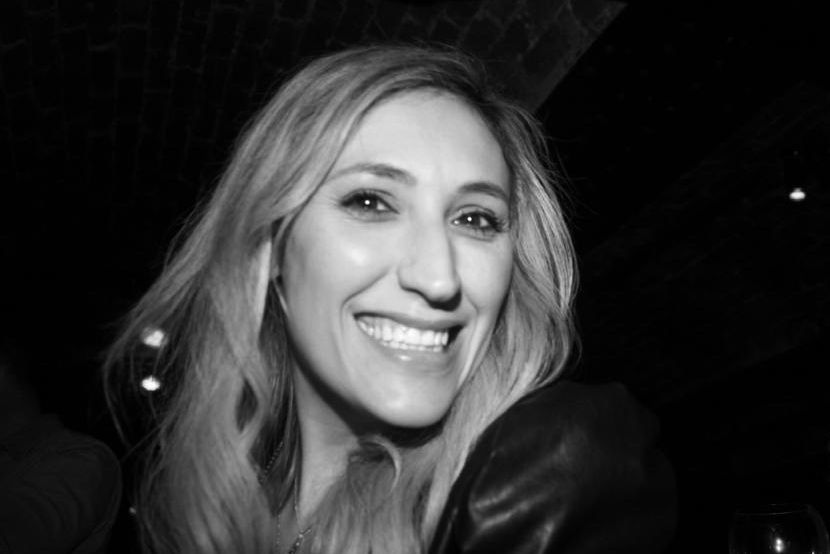 Tributes to popular travel manager Jenni Joynt
This article was published with the support of family and industry friends of Jenni Joynt
Friends and acquaintances from across the UK business travel industry have paid tribute to Jenni Joynt, who died tragically last week.
The death of the popular and respected travel manager saddened the industry, whose tributes to Jenni praised her abundance of energy, warmth and candor, and described her as "someone who would simply light up a room".
Her family is setting up the Jenni Joynt Foundation which will help others facing similar mental health issues that she succumbed to.
Jenni was a well-known and extremely popular figure in the business travel industry and a great friend to many. Based in Manchester, she worked as a travel manager at NatWest Group/RBS since 2016 and previously at Hilti Great Britain as a travel and meetings manager.
Previous roles in the travel industry included stints with Emirates and British Airways. In her spare time, she did a range of fitness activities, from open water swimming to jumping rope, and was a hobby beekeeper.
His commitment to the travel industry was also evident. Jenni was an insightful and regular contributor to BTN Europe and was part of the jury of the Business Travel Awards Europe since 2020.
She also served on the Business Travel Association's Buyer's Advisory Council.
However, Jenni was best known as a long-time member of the Institute of Travel Management (ITM) and as an active and passionate member of its Northern Regional Committee.
ITM said many members have reached out to the organization to express their gratitude for the support they received from Jenni at various events, for the time she took to introduce them to her friends and contacts at the industry, and for her genuine interest in them.
The organization plans to celebrate his life at its annual conference in Birmingham next month.
"Jenni was an incredibly special, dynamic and energetic member of the ITM community. Her natural desire to make everyone feel welcome and valued set the tone for our events and struck a chord with everyone she met" , said Scott Davies, CEO of ITM.
"Jenni's warmth, humor, empathy and talent were admired by so many of us. Jenni would simply light up a room and any situation imaginable – a business meeting, a training session, a lecture, a gym class, a night out at a bar – would be infinitely better with Jenni there.
"We already miss her so much and will always remember her, and seek to find positive ways to help those who are struggling in any way we can."
Details of Jenni's funeral are yet to be confirmed.
• If you are struggling with mental health issues, there are a range of organizations that can offer support and advice, including Mind and Samaritans. Additionally, Sam Cande, a close friend of Jenni's, is hosting a webinar on March 11 where a panel of experts will address mental health issues and discuss how to identify the early stages of suffering.