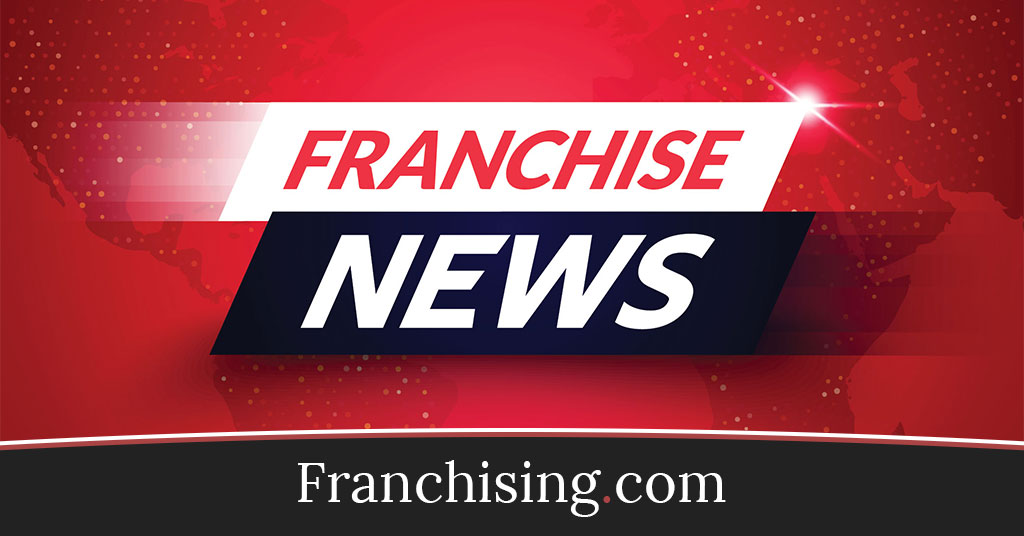 Scooter's Coffee opens its first location in Louisville, KY
Through: Scooter cafe | 0 Actions 110 readings
November 24, 2021 // Franchising.com // Louisville, KY – Scooter's Coffee has added a new location at 4703 Dixie Highway in Louisville, Kentucky. To celebrate, the drive-thru will host a grand opening on Friday, December 3, during which 20% of sales will be donated to The Home of the Innocents.
La Maison des Innocents enriches the lives of children and families with hope, health and happiness. Programs include residential and community behavioral health services, therapeutic and adoption foster care services, support services for homeless young adults, and long-term care for medically complex or complex children. terminally ill.
Plus, on Grand Opening Day, customers can earn 50 bonus smiles when they pay with the Scooter's Coffee mobile app! With the app, customers earn 3 "Smiles" for every dollar spent, and once they reach 180 Smiles, they earn a free drink. All customers start at Scooter Doodle status level, with perks that include a free drink on their birthday and surprise rewards, exclusive to the mobile app only. After earning 500 Smiles, customers upgrade to Caramelicious® status level with additional perks.
To pay with the app, customers simply need to link a credit card and tap "Pay In Store" on the home screen. Then, if they choose to tip, they can select a custom amount or percentage before scanning their app. Customers also have the option to pay by cash or gift card and continue to earn loyalty through the app using the "Scan to Earn Loyalty" QR code only.
The drive-thru is owned by James Stapleton and Joshua Johnston. "The Louisville community has embraced this brand and our team's mission," Stapleton said. "We think it's important to give back early and often, and we can do that during our grand opening and in the future."
Johnston also added, "Louisville is at the heart of our team, their families and this organization. We want to return the same feeling and the same commitment by showing our gratitude and reinvesting in this community. "
Scooter's Coffee is a drive-thru franchise that has been serving world-class coffee for over 20 years. Its signature drink is Caramelicious®, and the menu features a range of specialty espresso drinks, single origin coffee, fruit smoothies, Red Bull infusions, Cold Brew, baked pastries and options of salty breakfast. Scooter's also recently released their very first ready-to-drink canned flavored latte!
SOURCE scooter cafe
###
Comments:

comments powered by