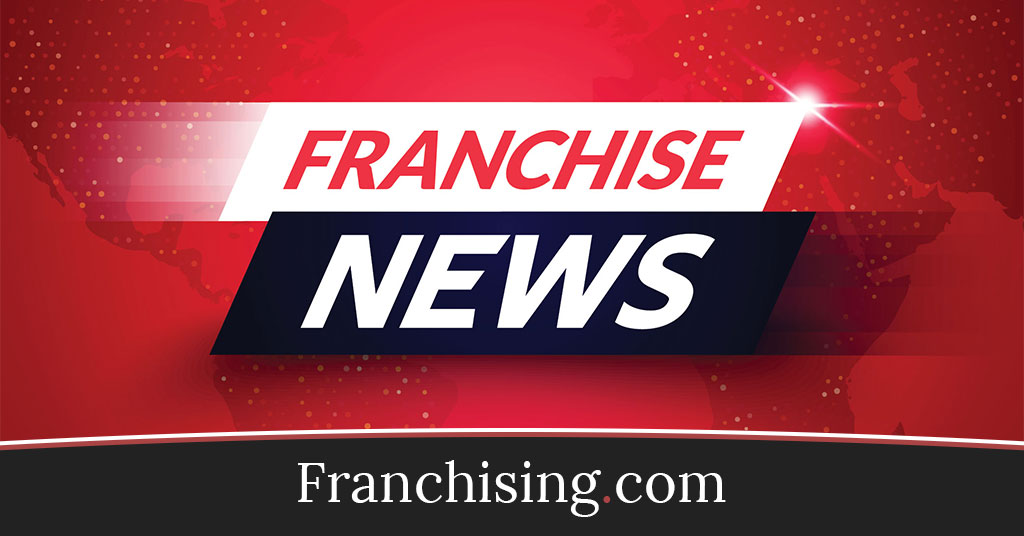 Scooter's Coffee opens its first location in Fairfield, IA
Through: Scooter cafe | 2 actions 133 readings
New store to celebrate with the opening event on December 3
November 23, 2021 // Franchising.com // Fairfield – Scooter's Coffee has added a new location at 2105 West Burlington Avenue in Fairfield, Iowa. To celebrate, drive-thru will be hosting a grand opening on Friday, December 3, where the first 100 customers will receive a free $ 5 gift with a purchase of $ 10 or more! Additionally, customers can earn 50 bonus Smiles when paying with the Scooter mobile app.
With the app, customers earn 3 "Smiles" for every dollar spent, and once they reach 180 Smiles, they earn a free drink. All customers start at Scooter Doodle status level, with perks that include a free drink on their birthday and surprise rewards, exclusive to the mobile app only. After earning 500 Smiles, customers upgrade to Caramelicious® status level with additional perks.
To pay with the app, customers simply need to link a credit card and tap "Pay In Store" on the home screen. Then, if they choose to tip, they can select a custom amount or percentage before scanning their app. Customers also have the option to pay by cash or gift card and continue to earn loyalty through the app using the "Scan to Earn Loyalty" QR code only.
Scooter's Coffee is a drive-thru franchise that has been serving world-class coffee for over 20 years. Its signature drink is Caramelicious®, and the menu features a range of specialty espresso drinks, single origin coffee, fruit smoothies, Red Bull infusions, Cold Brew, baked pastries and options of salty breakfast. Scooter's also recently released their very first ready-to-drink canned flavored latte!
SOURCE scooter cafe
###
Comments:

comments powered by