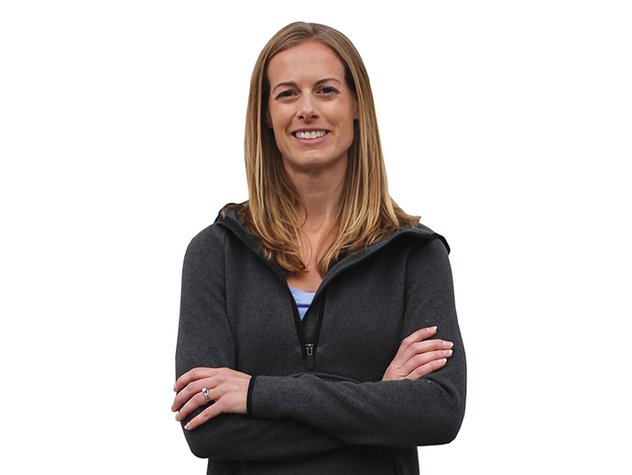 New studio location for Small World Yoga in Nashville
NASHVILLE, TN (TN Tribune) -Small World Yoga (SWY), a nonprofit created by Nashville native Liz Veyhl with a mission to connect people and build community by increasing access to yoga, has a new studio at 1119 12th Ave. South in Nashville.
"We are excited about the new studio and this next stage of growth for Small World Yoga," said Liz Veyhl, Executive Director of Small World Yoga. "Our team and our community have been a catalyst for our steady growth over the years, and we believe this studio expansion is no different. We are excited for all the great things this new space will be able to offer the community. of Nashville."
Originally founded in 2014, SWY is based on the belief that everyone should have access to the mental, physical and emotional benefits that come from the regular practice of yoga. The nonprofit connects 100 volunteer instructors with students of all ages and backgrounds at more than 75 community outreach locations, including other nonprofits, schools, and community spaces. Each month, SWY hosts nearly 265 yoga classes across the city and serves over 3,000 students.
The new studio space will allow SWY to offer regular yoga classes to a wide range of incomes and populations, while continuing its work and impact in the community. The new studio will consist of two studios. Studio A will be a larger, heated studio for the power streams. Studio B will be a smaller, unheated studio for a wider variety of classes. It will also count as a flexible space for meetings and teacher trainings. Each class will be open to all levels of students, from beginners to more advanced practitioners.
"As its aptly named name suggests, SWY's enormous value to these communities lies in the way it teaches individuals of all ages and backgrounds the core values ​​of gratitude, mindfulness and caring for self and towards others," said Jon Hiskey, longtime student and Vanderbilt teacher. "With these lessons taught to so many with so much love, Small World Yoga is impacting the lives of its many students and, above all, on their circles of friends and relatives – and in the process, Small World is directly helping to build a stronger, more connected world. , more caring community. I can't think of anything our society needs more these days than the understanding and compassion that SWY nurtures in the hearts of the many students it reaches through its extensive outreach program.
The new studio will officially open in June, after renovations. SWY will be hosting a weekend of free classes for the community June 10-12. Stay tuned for more details. All revenue generated from the studio will support SWY's extensive community outreach work in and around Nashville.
More information about the studio, including class schedules, will be available soon. To learn more about SWY or to get involved, visit https://www.smallworldyoga.org/.