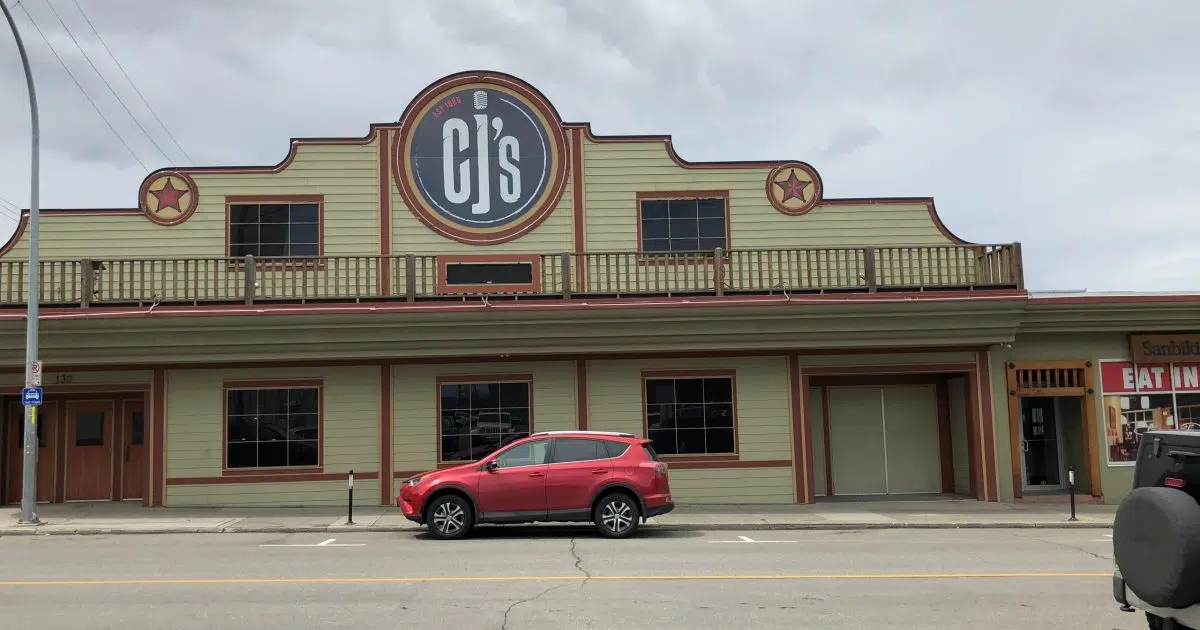 New Kamloops nightclub at former Cactus Jack location to be operated by owners of Blue Grotto | Radio NL
Owners of Blue Grotto in Kamloops will open Nightshift on Fifth, a new nightclub in Cactus Jack's former downtown location.
Speaking on the NL Morning News, Pup Johnston said the new club will feature a DJ playing Top 40 dance hits while also hosting special events to attract students from Thompson Rivers University.
"It kind of landed in our lap," Johnston said of the opportunity to take over the downtown Kamloops landmark. "The building was vacant and the owners contacted us and asked if we wanted to move in and operate there and we said yes."
"It wasn't something I was really expecting or looking for, but Sherri [King] I said 'let's, I'll do it' and then I looked at her and said 'okay, let's do it'.
Unlike the Blue Grotto, which is an over-21 club that focuses on live music, Johnston says the Nightshift of Fifth will cater to people as young as 19 – the legal drinking age in British Columbia.
"It will be a fun project for us, it's not a particularly difficult thing to do," he added. "The hardest part will probably be finding staff. It's something we're starting to look for now.
"We will still do great shows [at the new venue] because it's a nice big space whereas the Grotto is a small venue, so we'll have some good bands in there like the Beaches and the Headstones, who have been there in the past. The bands that played at the Grotto then got bigger, so it will be good for us too.
Johnston and King are currently waiting for their insurance to be approved before they can open, although they are considering a late August to early September date, coinciding with the return of students to class for the new school year.
"Disco insurance is always a difficult thing, a very difficult thing, but we think because we have a reputation for being good operators at the Grotto, it won't be too difficult to do," Johnston added.