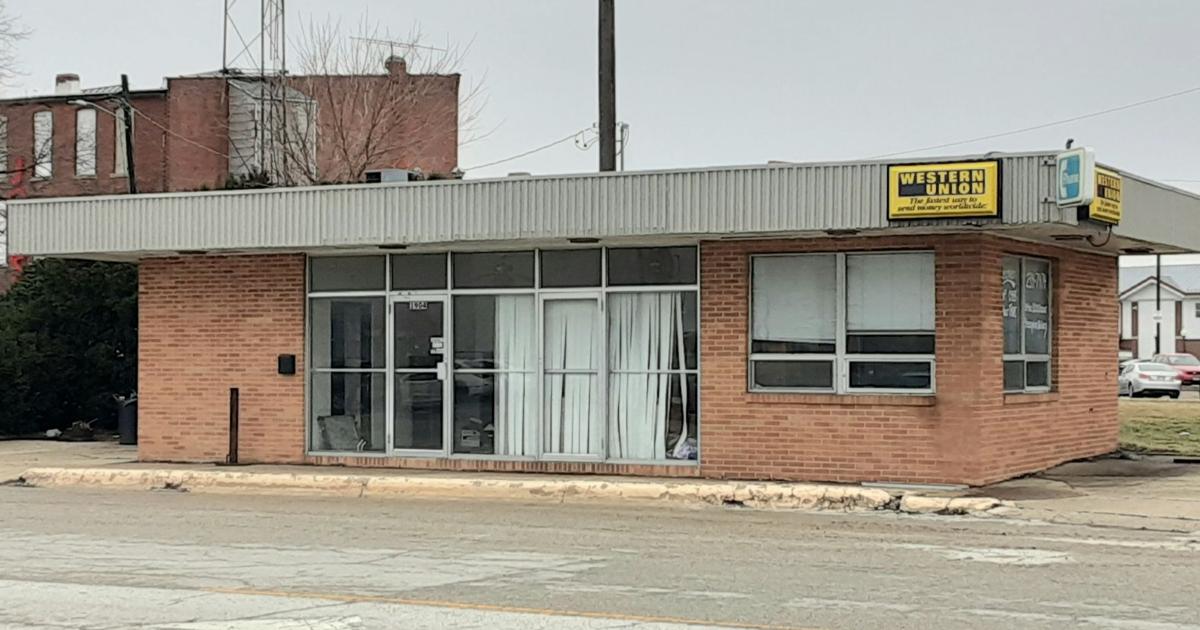 Mattoon City Council Approves Demolition Plans for Former Checker Top Cab Station | Government and politics
MATTOON – City council voted Tuesday night to approve plans to demolish the old Checker Top Cab station, 1904 Broadway Ave.
The board also approved a series of promotions from the Mattoon Police Department during its meeting and recognized retired Police Chief Jason Taylor and Captain Ray Hall Jr. The meeting was preceded by a public hearing on the COVID-19 relief grants the state gave to seven Mattoon Companies.
City administrator Kyle Gill said earlier Tuesday that the former tax taxi stand is located on the old city-owned rail right-of-way. He said the private building has been vacant since Checker Top closed in the summer of 2018 and that the structure has not attracted interest from potential buyers since then.
Newly Renamed Charleston Multicultural Resource Effort Leads Third Donation Campaign
Gill said he had proposed that the city buy the old tax taxi stand and then demolish it, with funding from the district funding downtown tax increases. He said the city made the purchase in January 2020 for $ 10,000 and would vote on hiring a demolition contractor this spring.
The city plans to use the Checker Top property to expand the adjacent Wolf Pocket Park, Gill said. He added that the Ameren Illinois utility lines on the property restrict the use of this site.
Regarding police promotions, the board promoted Lt. Jeremy Clark to the rank of captain, Staff Sgt. John Hedges III to lieutenant, and officer Alexander Hesse to sergeant. All three promotions will go into effect on March 27.
Man arrested for using methamphetamine at Charleston gas station, police say
Chief Taylor, who will retire on March 31, said the city has been good to him and his family over the years and thanked the council for their support. Deputy Chef Sam Gaines will assume the role of Chef effective April 1.
"(Taylor) has definitely raised the bar for the Mattoon Police Department over the past three years," Gaines said of Taylor's time as chief.
Hall thanked the community for their prayers and support during their recent battle with COVID-19 and cancer before that.
"I didn't want cancer to beat me. I wanted to beat cancer and retire on my own terms," Hall said.
The hearing before the regular meeting focused on the upstate Small Business Stabilization Program grants offered by the Illinois Department of Commerce and Economic Opportunities. Elliott Furniture, Gaines Photography, Hubbartt's Downtown Diner, Ice House Triple Nickel, JWP Strategic and Tacos Amigos each received $ 25,000; and Vitality Skin Care received $ 20,920.
During the meeting, council heard concerns from community member Robb Perry about city crews working on water pipes as part of contractors resurfacing 14th Street Marshall Avenue. at 17th Street last year. Perry said the water pipe work had kept these crews away from other projects, and he questioned whether the work could have been done cheaply by a contractor.
Council also learned from Gill that the deficit forecast in the budget proposal for 2021-22 has been reduced to $ 40,000 as city staff prepare to present it to council for approval next month.
"I think we'll get to a balanced budget," said Gill.
Other actions of the board included:
– Approval of Amtrak's final payment request of $ 385,800 for the city's new sanitary sewer line which was installed as part of the construction of a new passenger platform at the depot.
– Hiring of Clark-Dietz for $ 30,130 to design the replacement of one of the primary pumps at the wastewater treatment plant.
SIREN REPORT: Multiple Charleston crashes lead to failed speeding ticket reduction
– Approving the purchase of a 'road-ready' 2020 Ford Explorer all-wheel drive police for $ 37,482 and a 2020 Ford Fusion police car for $ 19,923 from Pilson Auto Center, plus a Ford Explorer 2021 AWD for $ 35,580 from Morrow Brothers for the Mattoon Fire Department.
– Granting of a tourist subsidy of $ 18,750 from the tax funds of the hotels and motels of the city to Mattoon Cobras Softball for having organized five tournaments this year. Council member Rick Hall said the tournaments would attract 160 to 180 teams, many of whom will be staying at Mattoon hotels.
PHOTOS: Mattoon football gears up for the upcoming season
Watch now: Mattoon Football talks about the upcoming season
Mattoon Football 2
Mattoon Football 1
The Bend FB COVER-12.jpg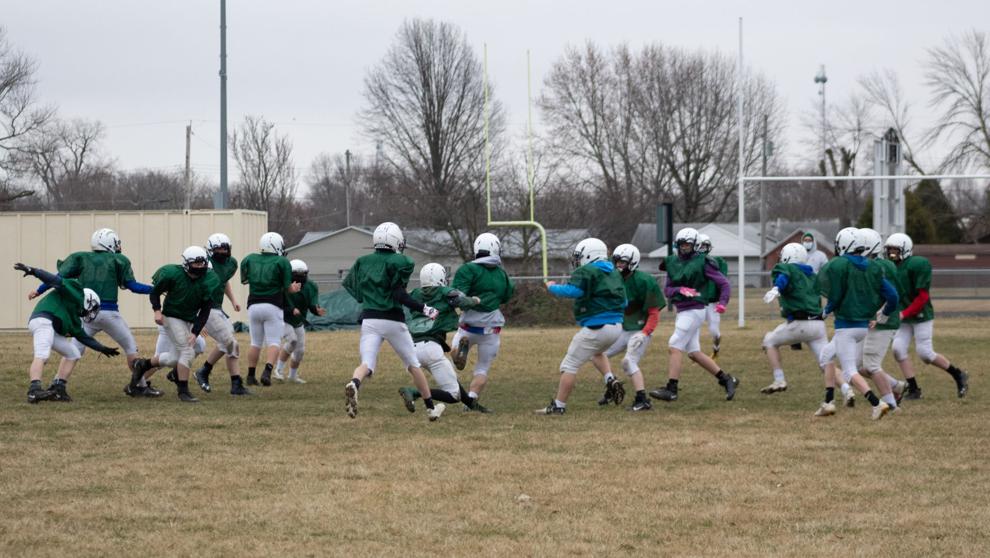 The Bend FB COVER-13.jpg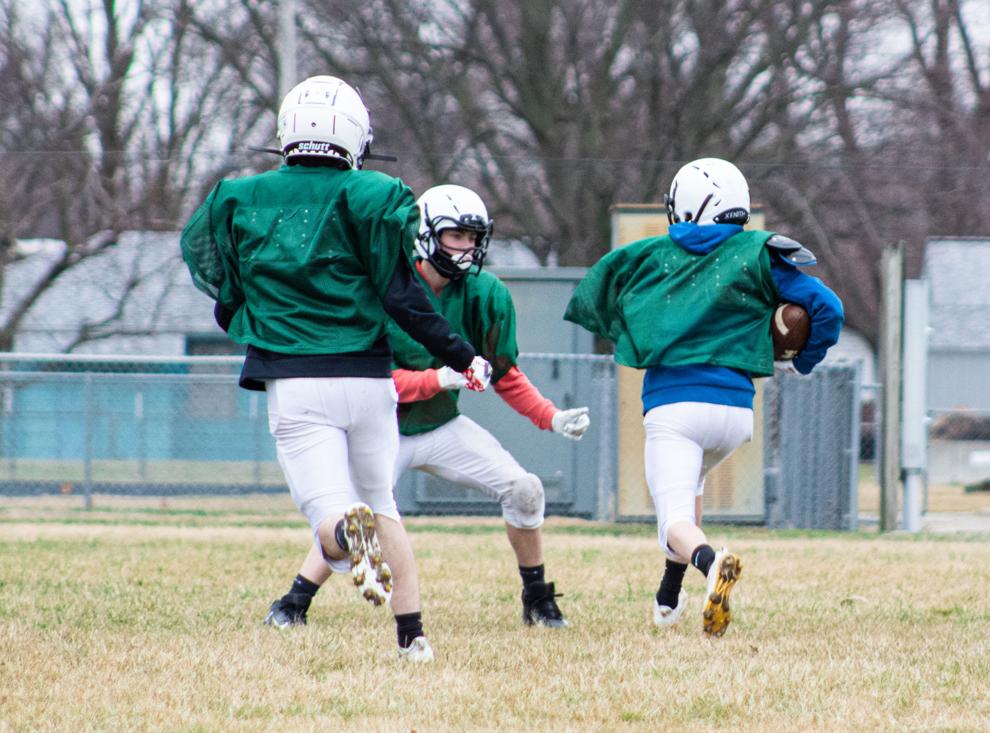 The Bend FB COVER-8.jpg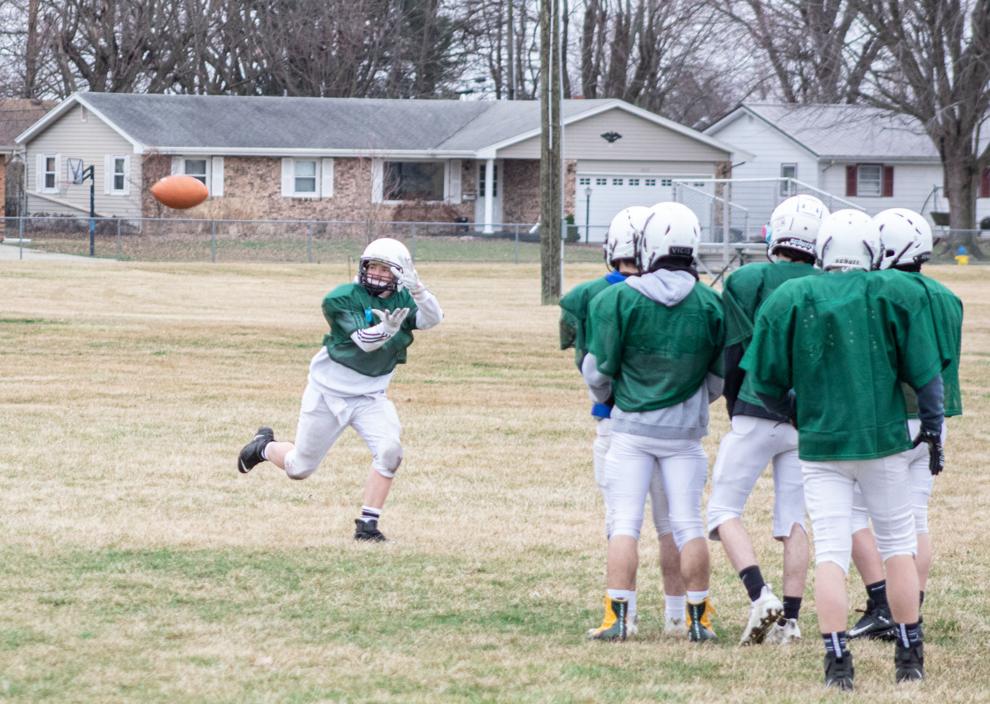 The Bend FB COVER-9.jpg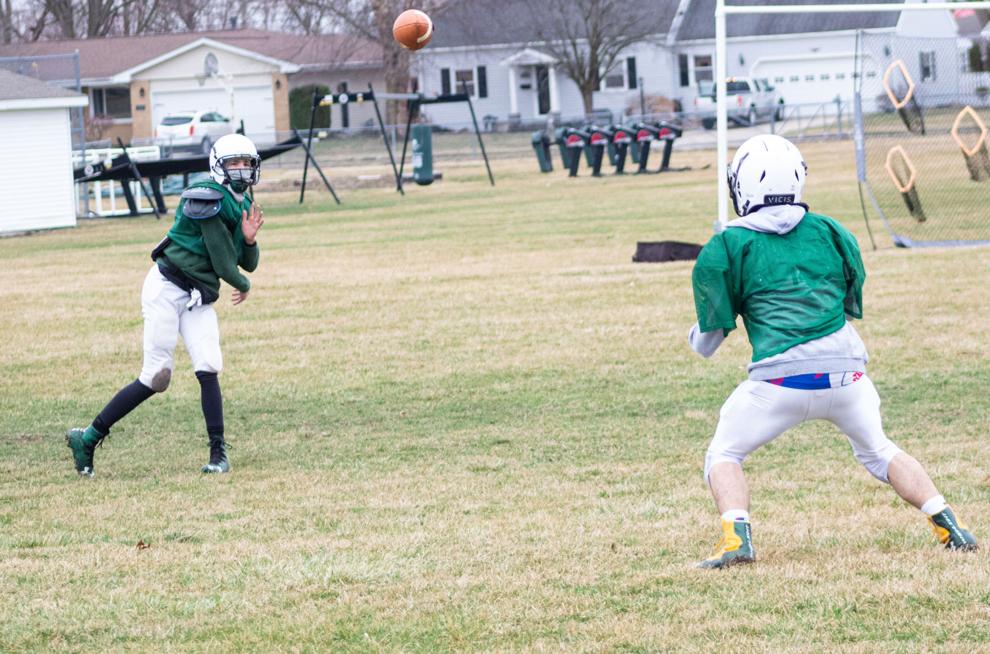 The Bend FB COVER-14.jpg