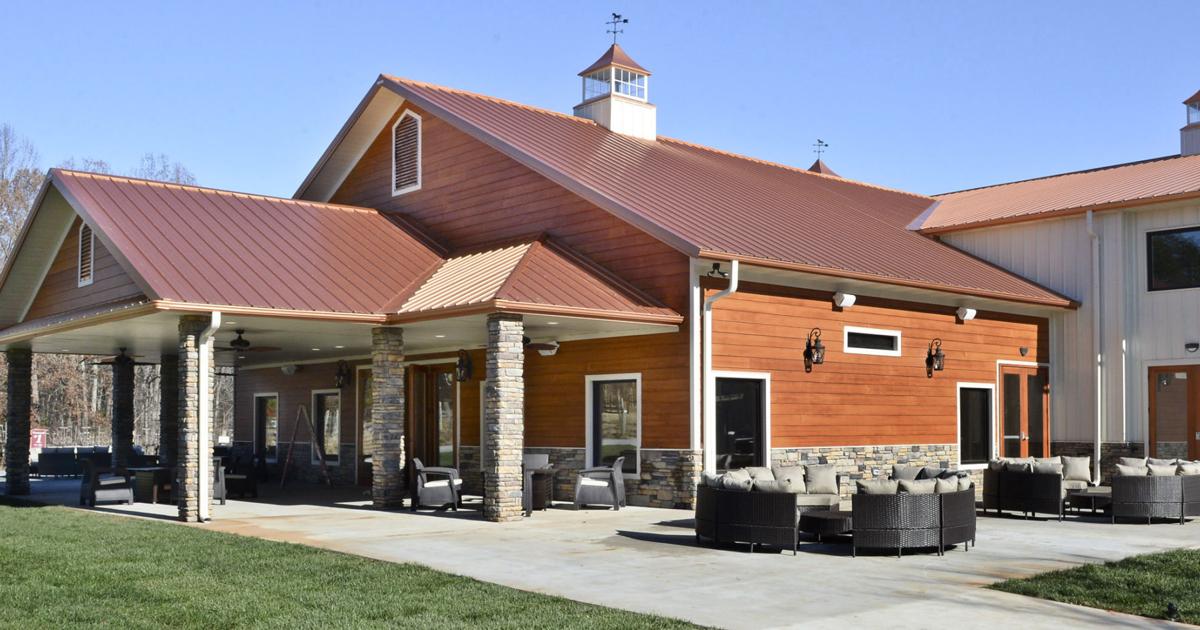 Incendiary to Open Second Location in Lewisville on Westbend Property | To eat
Westbend Tavern will now only operate on one side of the street at 5394 Williams Road. "Nothing really changes for us. We're just going to be across the road," Walt Breathwit said. "We still sell (other people's) beer and wine. We will always have live music. We will still host weddings and events.
One thing that has changed, Breathwit said, is that Westbend has reopened its restaurant in the two-story log building on this side of the road. Westbend Tavern is now open Thursday through Sunday and will expand its opening hours in the summer.
Incendiary purchased a plot across the street at 5495 Williams Road. The property includes the former Westbend winery building, brewery, tasting room, storage buildings and over 14 acres of former vineyard. (According to a Forsyth County Deeds Register filed March 3, BBC Holdings LLC at 480 N. Patterson Ave., Suite 105, paid $1.72 million for buildings and properties totaling 39.44 acres.)
Incendiary plans to install a 30-barrel brewhouse there, as well as several 30- and 60-barrel fermenters. It also provides for a program of aging in barrels.
"We don't plan to do a massive overhaul at first, but we want to put our stamp on it. After setting up the production system, we will discuss the best options for the vineyard and possibly an Incendiary wine program. Right now we want to focus on beer and events," Branscome said.