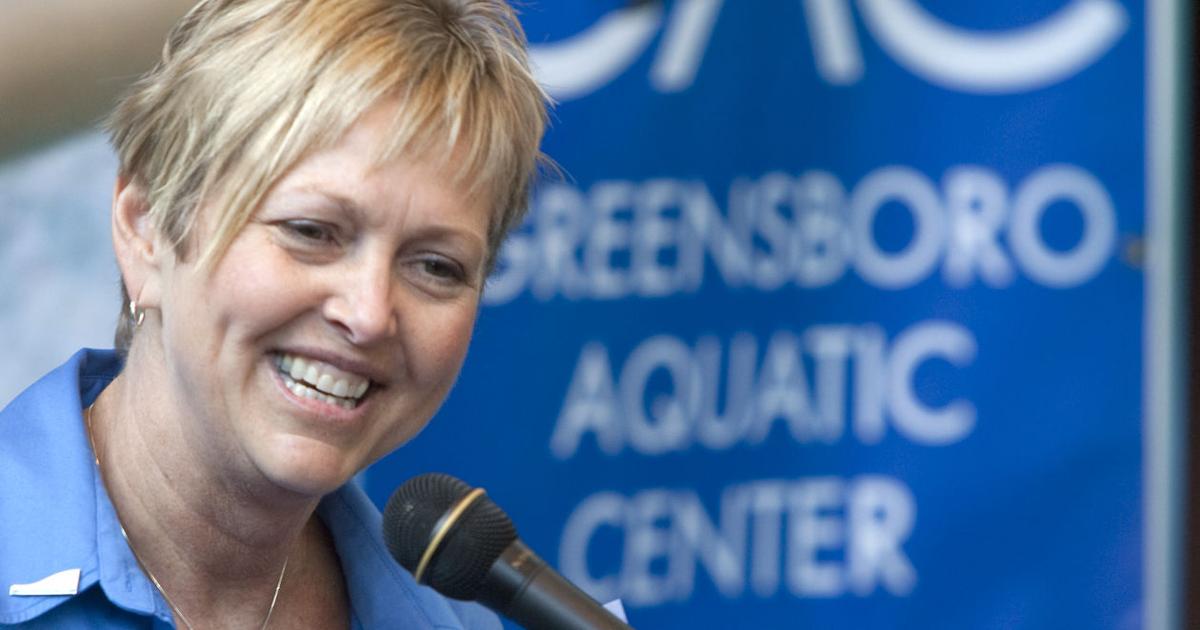 Greensboro Aquatic Center Director Susan Braman to Retire | Sports
GREENSBORO – Susan Braman, the only director of the Greensboro Aquatic Center in 10 years, will retire on December 31.
David Hoover, former event manager, will be promoted to manager.
The Greensboro Coliseum complex made the announcement on day two of the Toyota US Open of USA Swimming, a competition that drew swimming legend Katie Ledecky; Bobby Finke, who won two gold meals in Tokyo; Kathleen Baker, originally from Winston-Salem and Olympic gold medalist in 2016; 2016 Olympic gold medalist Leah Smith; and more of the top performers from sport to installation.
Braman has overseen the organization of six NCAA Swimming and Diving Championships, seven ACC Championships, nine YMCA National Championships, the 2012 USA Olympic Synchro Trials and numerous USA Swimming and USA Diving National Championship competitions.
"Susan's expertise and dedication have been instrumental in establishing the GAC as the best aquatic facility in the country," Coliseum General Manager Matt Brown said in a press release. "She has done an outstanding job hosting championship events that have generated millions of economic impacts for our region, while simultaneously meeting the many needs of our local community with a diverse array of programs."
Following the USA Swimming event, which runs through Saturday, the Aquatic Center will host the National Junior Winter Championships from December 8-11, and the US Paralympics Swimming will visit for the first time from December 17-19.