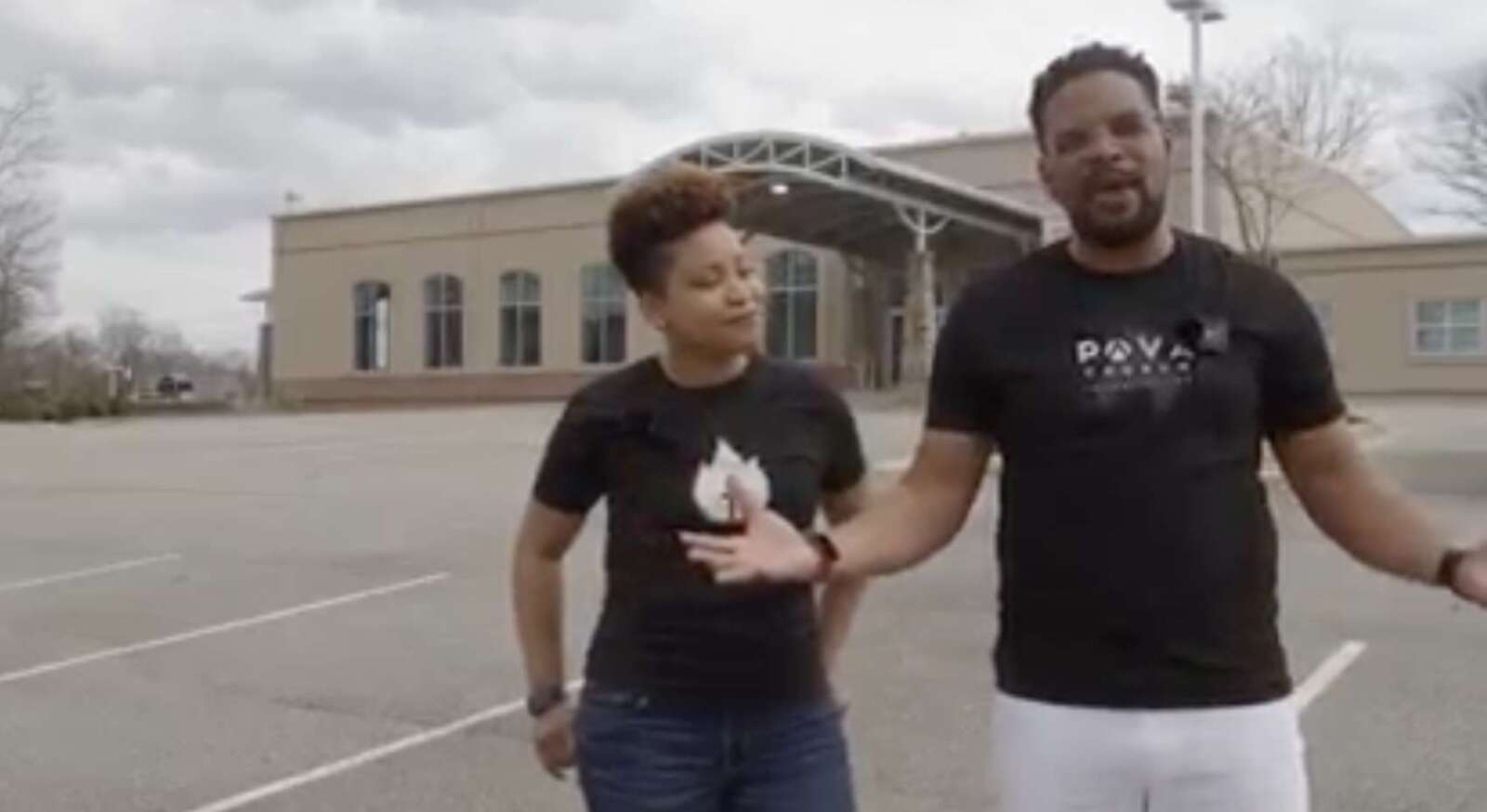 From the church to the new location in Dumfries with an Easter Community Banquet
At Easter, a church in Dumfries will open and plans to serve a banquet fit for a king.
Church of the Potomac Valley will welcome his big banquet from 10 a.m. to 3 p.m. on Sunday, April 17, 2022. The church will grill 1,000 pounds of meat and invite the community to the table to share in fellowship.
In addition, the church is collecting non-perishable and personal hygiene items until Saturday, April 16, to distribute to those in need during the banquet. Donations are accepted at the church, 1006 Williamstown Road in Dumfries, just off Route 1 in Dumfries.
In addition to non-perishable food items, on April 16 the church will collect grocery donations like apples, oranges, potatoes, bananas, lemons, limes, bread and tortillas.
"We put Luke 14 into practice by hosting a meal where everyone is welcome and invited, especially those who don't tend to be invited, like the poor and homeless," said administrator Lydia Bravo. of the Potomac Valley Church.
The Church of the Potomac Valley is located in the former Grace Church, which is relocating outside of Dumfries on Route 234 and Van Buren Road.
The big banquetan annual event suspended since the pandemic, marks the church's Easter service and will also be a ribbon-cutting ceremony for the church's new building and Blue Ribbon Results Preschool that opened last fall.
Before moving to Dumfries last month, Potomac Valley Church members met at area schools like Freedom High School, Northern Virginia Community College and the Ferlazzo Government Center in Woodbridge, as well as at public schools around the county. of Stafford. Its Dumfries location will be known as the Prince William Campus, while its Rappahannock area campus is at 12500 Chewning Lane, just off Route 3 near Tractor Supply Company in Spotsylvania County.
The church holds services every Sunday from 10 a.m. to 11.30 a.m. at its Rappahannock campus and from 11 a.m. to 12.30 p.m. at its Prince William campus in Dumfries. Will and Tosha Archer are the church's lead evangelist and women's ministry lead, respectively.
The church was founded in 2007 as the Potomac Valley Church of Christ.