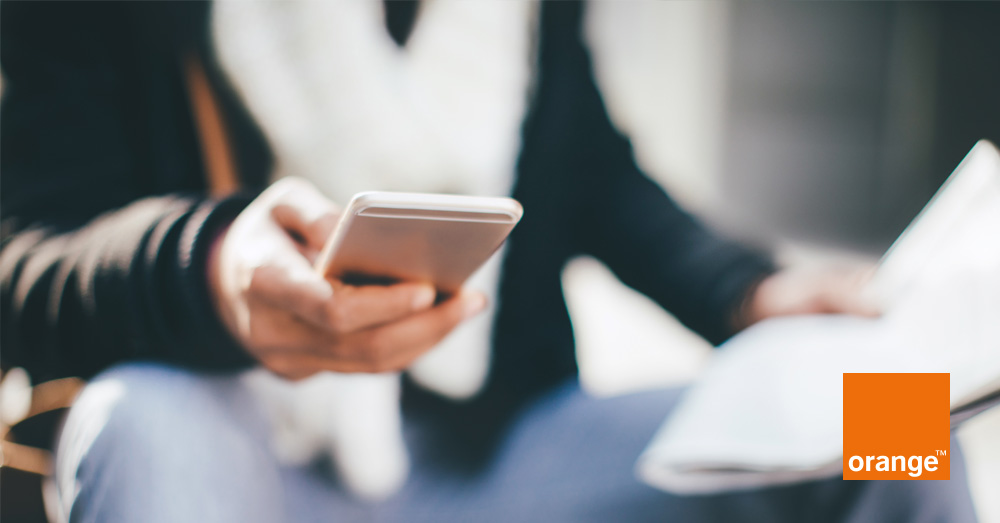 Fatoumata, Cloud Operations and Support Manager at OBS Senegal: "I support digital transformation in Africa"
Fatoumata, can you tell us about your profession in a few words?
I support the digital projects of our corporate clients, from hosting their information systems in our datacenters to hosting virtual applications, corporate messaging, websites, data backups… I manage a team of engineers and we collaborate with many other teams (support teams, pre-sales, marketing, DSI, networks, etc.).
Why did you choose Orange?
Orange is an international group with a strong presence in Africa, and it is also a major digital player. These are the two aspects that seduced me because I want to support the digital transformation in Africa.
Why does your job appeal to you?
Each client and each project is specific. This means that I work in various sectors of activity (education, health, banking, agriculture…), and for different types of companies, even for the State.
How does your work contribute to digital equality?
The on-demand cloud service provides agility and flexibility while saving time and money. All of this facilitates and contributes to innovation, simplifying digital for many users.
You work in a male environment, how do you get along with your male colleagues?
At OBS Senegal, there are indeed more men than women. However, I have never experienced sexism. What we put forward are our skills and our talents! It is also quite representative of the situation in engineering schools. The training courses are not necessarily designed for women, but I think this is changing for the better: digital appeals to everyone and many "role models" attract young girls to the sector.
What are the main challenges of your work?
Understand the customer's needs and provide the appropriate response. For example, we manage many complex projects with clients in West Africa, starting with international connectivity to connect our data center to their headquarters in their country, followed by access to our cloud. This requires a great management effort to ensure customer satisfaction. This is essential because not only do they want to stay with us, of course, but they also become an ambassador and recommend OBS to other potential customers.