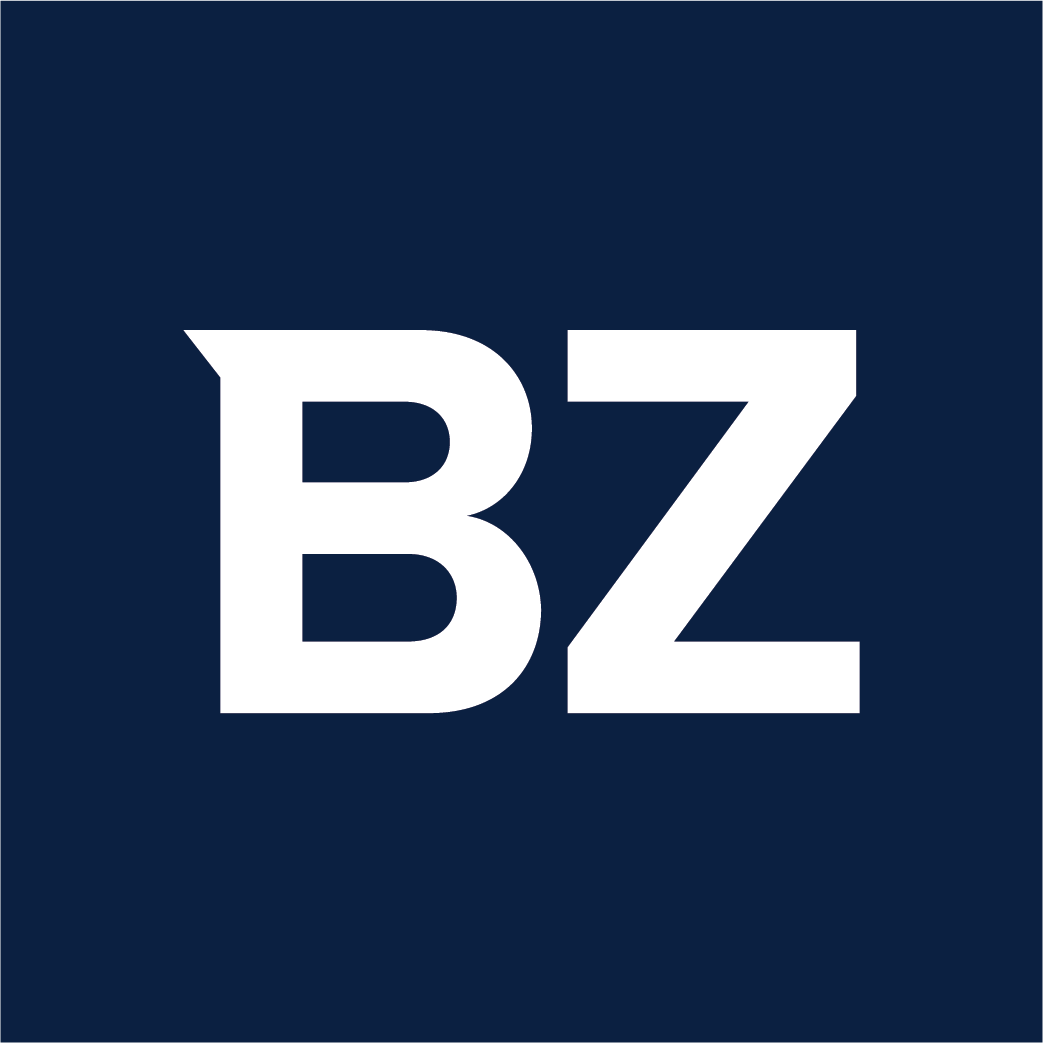 Fast Growing Hosting Provider UltaHost Launches New Server Location in USA and India Mumbai
New business owners who have just started their business online may be wondering why they need to invest more in their hosting server location. Does server location even matter?
And the answer is yes." The location of the web hosting server is very important for the success of online businesses.
There's a reason some companies choose servers located outside of their borders. Although server location can sometimes cost a little more, it can have a huge impact on site performance and SEO rankings, thus influencing the overall profitability of an online business.
So, if business owners think choosing the perfect web host is difficult, the choice is about to get even tougher when server location comes into play. Choosing a web host is crucial which offers the desired server location.
Fortunately, UltaHost, the fast-growing hosting provider, has launched new server locations in the United States and India. After its server locations in Canada, Germany, Europe and Dallas (USA), UltaHost will now launch new locations in New York, Los Angeles, Seattle (USA) and Mumbai (India). The opening of new server locations is an important step towards the truly global availability of UltaHost services.
Server location impacts website performance
Site loading speed is one of the most important factors influencing user experience. A study found that users expect web pages to load in 2 seconds. Although it is a fact that no website loads instantly, site speed can be optimized by choosing the right server location.
Each time a user opens a website, information goes through several loops before reaching the user. So, when the servers are located close to the target audience, the number of loops will decrease and the information will arrive much faster.
The further a user is from a site's server, the longer the website will take to load. So, the distance or location of a web hosting server plays a huge role when it comes to site performance. This is the reason why it is important to choose a server that is closest to the target audience.
Server Location Impacts SEO Ranking
Server location also impacts a website's SEO ranking. When a site is hosted in the same location as the target audience, it dramatically improves SEO rankings.
Since faster loading time guarantees a better user experience, Google and other search engines will rank sites higher when they are hosted on nearby servers. So business owners who think choosing a cheaper, more remote server is a good idea, they need to think again. By doing so, they will lose potential customers and their online business will suffer in the long run.
While there may be many web hosting providers out there, none can offer the wide range of servers offered by UltaHost. This amazing web hosting provider offers cheap web hosting, best VPS hosting and allows users to register domain names at quite affordable prices.
Reliable Web Hosting
With a hosting provider like UltaHost, there is no need to worry about losing potential customers due to poor website performance. UltaHost offers reliable services and cheap web hosting to its users with shared hosting plans starting at $3.29 per month.
Flexible VPS Hosting
With a virtual private server (VPS) hosting, users get a private virtual partition on the server for all intended purposes. UltaHost offers best vps hosting starting at $5.50 per month.
Register your domain
With UltaHost, users can purchase and register a domain names in a simple and convenient way. If a user wants to host unlimited domains, he should opt for Business and Pro hosting plans.
Elin Doughouz, owner of UltaHost, is committed to ensuring the worldwide availability of hosting services. Now users will be able to choose the ideal server location closest to their target audience and grow their online business.
Media Contact
Company Name: UltaHost
Contact person: Media Relations
E-mail: Send an email
City: Middletown
Country: United States
Website: https://ultahost.com
Press release distributed by ABNewswire.com
To view the original version on ABNewswire, visit: Fast Growing Hosting Provider UltaHost Launches New Server Location in USA and India Mumbai