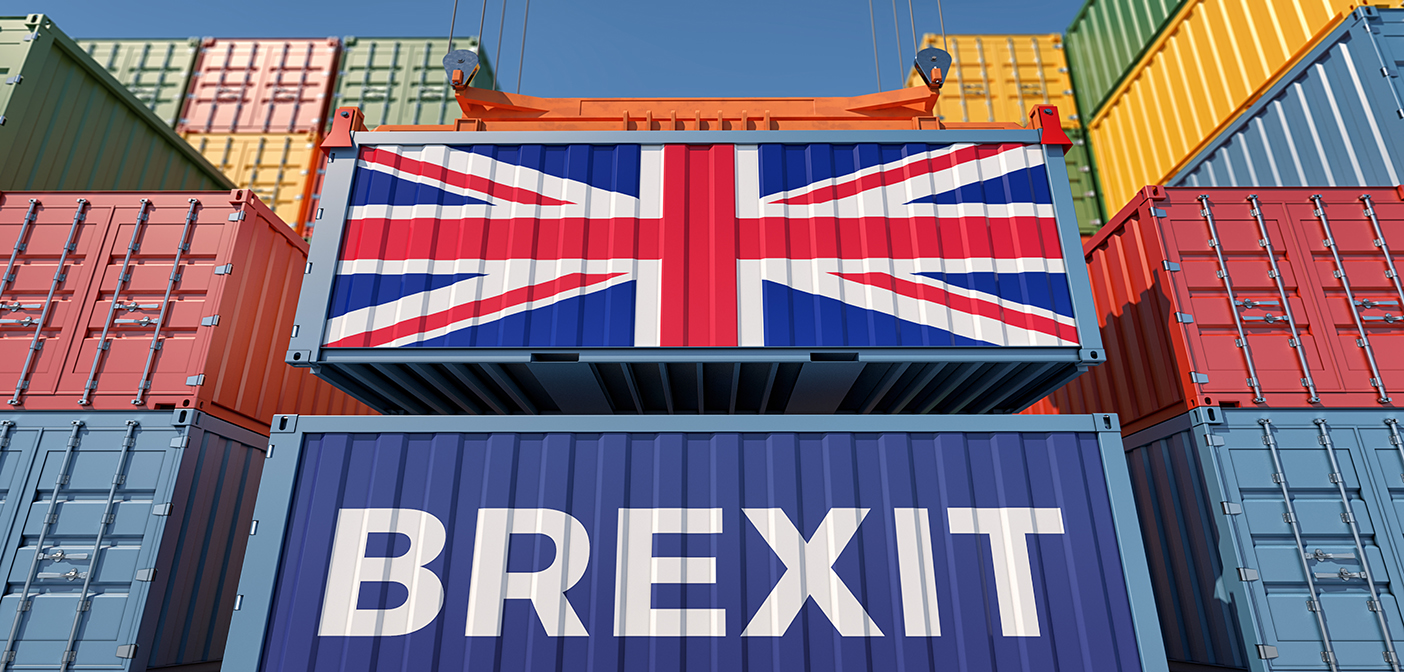 Crossing the Brexit Divide – have your say!
Getting Brexit was the 'easy part'. Proving that it was worth it and for the greater good is much more difficult. A year later, can you quantify the impact of Brexit on UK supply chains? This is an exclusive opportunity to participate in an online discussion regarding the impact on UK supply chains.
This Friday January 14, Logistics manager will host an online discussion with handpicked experts on the effect of Brexit on UK supply chains a year later.
This discussion will be recorded and the content will form the basis of an article in our February issue which will be covered both in print and online.
It will be an open discussion, and we invite our readers to participate in it this Friday. Could you discuss experience of any of the following:
How has Brexit impacted your supply chain?
How have the differences in demand and supply affected the distribution network?
Have you heard of out-of-the-box strategies to get around some of the supply chain challenges stemming from Brexit?
What are the implications of potential strategic "changes" in the business and / or the supply chain on the future design of the network?
If you would like to participate in this discussion, please contact michelle.mooney@akabomedia.co.uk