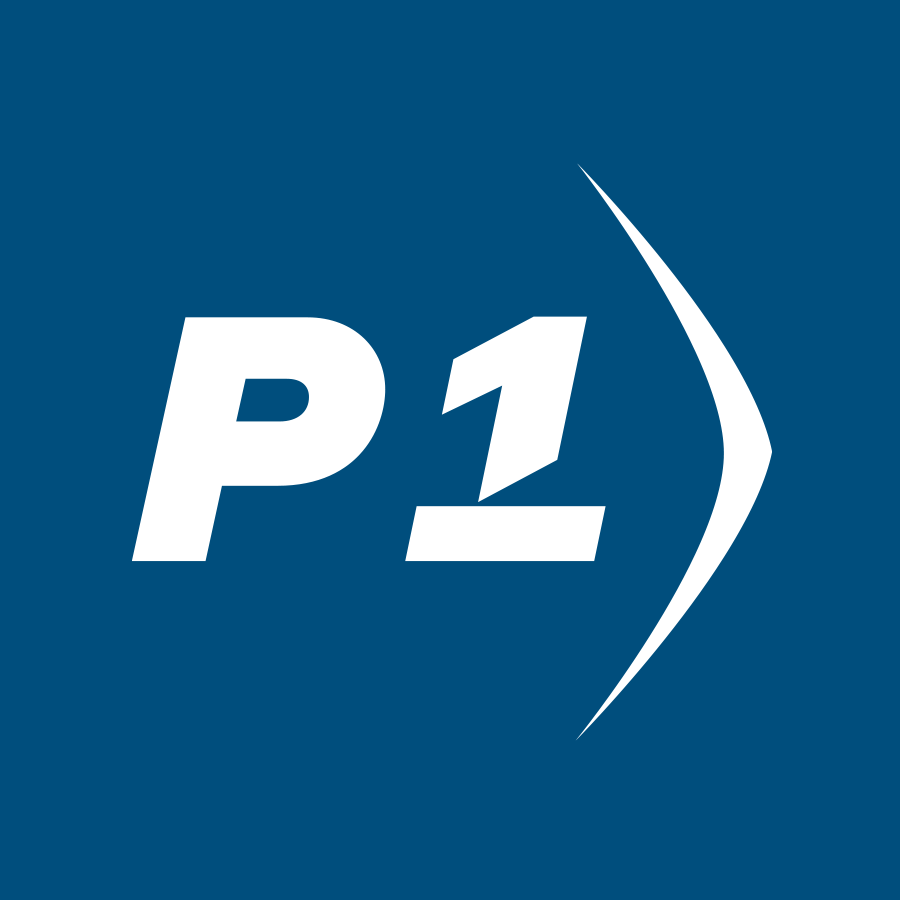 Corrections Manager I Job – Lansing Correctional Institution
Position summary:
The Training Manager's duties include identifying facility-wide training needs and developing training materials to meet those needs as well as mandatory training topics, ensuring that all staff are properly trained in accordance with department guidelines for their assigned tasks. The duties of the PREA are to ensure that the facility complies with PREA standards/policies and to manage the response to any PREA-related incidents or reports to the LCF.
Job responsibilities may include, but are not limited to, the following:
Plans, organizes, develops and coordinates the staff development and training of all supervisory, security, support, volunteer and contract staff for: Lansing Correctional Institution, Kansas Correctional Industries and occasionally , other correctional facilities of the Department of Corrections and related agencies. Follows the mandates of KSA 75-5212 and IMPP 03-101 to 03-118
Prepares or causes to be prepared manuals, lesson plans, visual aids and other course materials that are used in training for development purposes.
Supervision, security skills development and mentorship supervision
Supervises, trains and evaluates junior staff who are assigned full-time to the staff development department.
Plans, organizes and directs data collection for the establishment and maintenance of all records, files and reference documents for the staff development and training function
Maintains continuous and open communication, such as: regular meetings of Department of Corrections Staff Development Officers, internal meetings with subordinates, organization and/or attendance at seminars, and contact with line staff through Training
Serves as PREA (Prison Rape Elimination Act) Coordinator for Lansing Correctional Facility. Coordinates response to all PREA-related incidents and reports. Maintains records to demonstrate facility compliance with PREA standards. Presents a training course on mandated policies specific to PREA. Ensures the facility is prepared for PREA audits as scheduled.