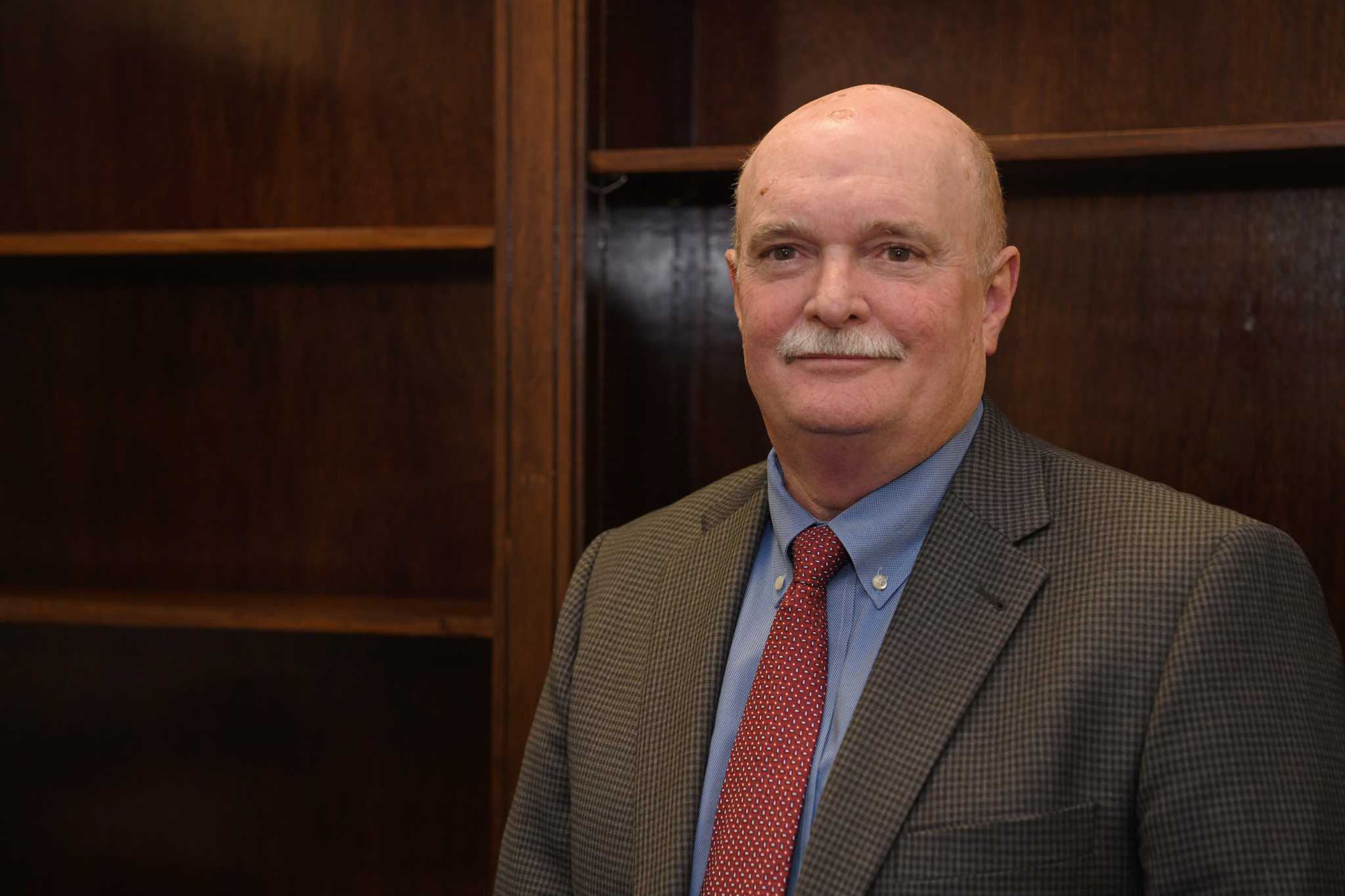 City manager leaves mid-meeting, interrupts several points
A number of talking points were postponed by Acting Mayor Vidal Rodriguez and council members due to the abrupt and surprising departure of Acting City Manager Samuel Keith Selman during the City Council meeting.
Selman returned to the meeting approximately two hours later during the open court portion of the meeting. However, the departures outside the chamber of the elected representatives of the Sof, the mayor and the general manager were observed and discussed during a public hearing.