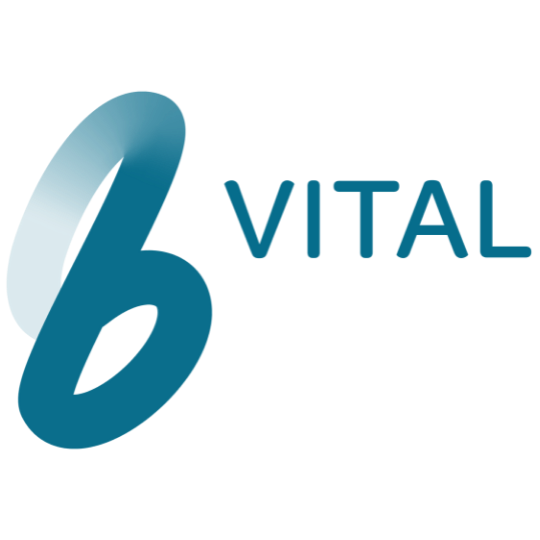 bVital Wellness and Recharge Center Set to Open First Location in Park City to Help Patients Achieve Longevity!, Business News
Park City, Utah, USA – June 3, 2022 —
The bVital Wellness and Recharge Center will open its doors to the Park City community on June 9. Although their main focus is brain health and longevity, they have treatment plans for a wide variety of needs, from concussions to neurodegeneration, to people who want better athletic recovery.
bVital uses a wide variety of therapies, from brain frequency entrainment, VSEL (very small embryonic stem cell) treatments, hyperbaric oxygen therapy (HBOT) and peptides, as well as evaluations and tests to determine the cause underlying health of each patient. worry. From acupuncture to intravenous therapy, bVital provides health care for many types of patients with varying symptoms.
The bVital Wellness and Recharge Center encompasses three areas of patient care: Neurodegeneration, Brain Health and Longevity. The first principle of longevity is not to die. bVital assesses the terrain of each patient, to know what influences their health and their ability to cope with whatever comes their way.
bVital's mission is to help people access their full creativity (heal their brain, empower them to access their creativity to thrive) that they can create from their heart space, helping us achieve and to realize heaven on earth much faster and faster than one could ever imagine.
"We are thrilled to launch this center, the first of 8 in our vision, with love radiating light, staff, providers and patients filled with joy, thriving! We couldn't think of a better community to get started, Park City, let's create a new Blue Zone! (Areas with a high concentration of centenarians). – Dr. Greg Eckel
Located at 1755 Prospector Ave #100 Park City 84060, bVital Wellness and Recharge Center will host a Grand Opening Ceremony on June 9, from 12:00 p.m. to 5:00 p.m. The press and the public are invited to attend the event.
During the grand opening, bVital will host a meet and greet, office tours, Allcore360 rides and refreshments. Additionally, they offer free sound healing and a guided meditation session from 2:00 p.m. to 3:00 p.m.
bVital Wellness can be contacted by calling (435) 962-6363 or through their online form located at https://bvitalpc.com/contact us
Contact information:
Name: Dr. Greg Eckel
E-mail: Send an email
Organization: bVital Wellness and Recharge Center
Address: 1755 Prospector Ave #100 Park City 84060
Phone: (435) 962-6363
Website: https://bvitalpc.com
Build ID: 89076182
If you detect any issues, problems or errors in the content of this press release, please contact error@releasecontact.com to let us know. We will respond and rectify the situation within the next 8 hours.