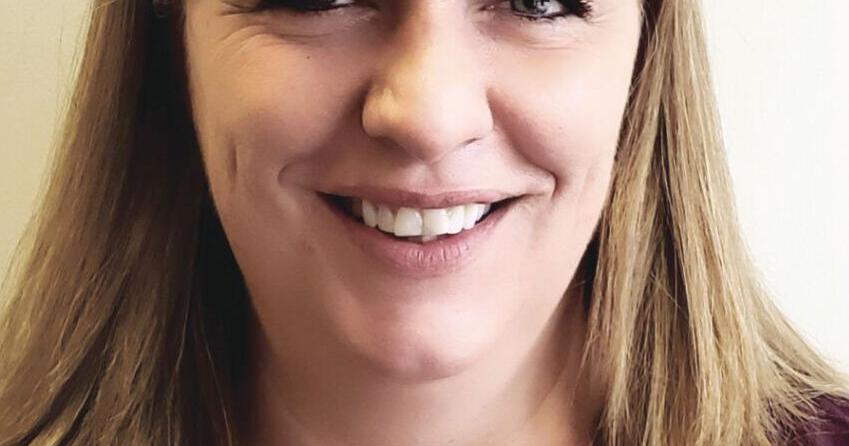 A new branch manager takes over at OC FUN Bank | Community News
Laura Nelson has been named the new branch manager of First United National Bank in Oil City.
Nelson replaces longtime branch manager Bob Cross, who retired earlier this month.
kAm$96 92D >@C6 E92 ? to J62CD @7 32?<: d6g6c2="@7" e9 j62cd : a h2d>@DE C646?E=J 2 >2?286C 7@C !}r q2?
kAmsFC:?8 96C E6?FC6 2E !}r[ }6=D@? C646:G65 E96 r:C4=6 @7 tI46==6?46 2H2C5 😕 a_`a 2?5 a_a_ 2?5 2=D@ 62C?65 249:6G6>6?E 2H2C5D 7@C 36:?8 2 E@A A6C7@C>6C 😕 96C A@D:E:@? 😕 a_"[ a_`a[ a_`e[ a_`f[ a_a_]k^am
kAm}6=D@ ? H:== 36 C6DA@?D:3=6 2E E96 u&} q2?2?28:?8 @77:46 DE277[ 2DD:DE:?8 4FDE@>6CD E9C@F89@FE E96 6?E:C6 =@2? AC@46DD[ >2:?E2:?:?8 4FCC6?E 4=:6?E C6=2E:@?D 2?5 3F:=5:?8 C6=2E:@?D9:AD H:E9 E96 4@>>F?:EJ 2?5 2C62 3FD:?6DD6D]k^am
kAm$96 😀 @C:8:?2==J 7C@> ~:= r:EJ 2?5 4FCC6?E=J =:G6D 😕 uC2?6 H:E9 96C 72>:=J[ 42>A:?8 2?5 5@:?8 J2C5 H@C<]k^am